Always fulfilling your expectations
Our impression is your expression
At Platinum Cuts Darien, a hairdressing service in the Darien area makes men look sharp and groomed. We offer a variety of styles of haircuts, from regular and relaxing to professional and boldly unique. You can also achieve bold fades, high fades, and traditional paper cuts. Our beard trimmer and hand towel razor will surely make your pretty face stand out. Chicago also has children's haircuts to make young men look even more dashing. Any hairstyle will be realized.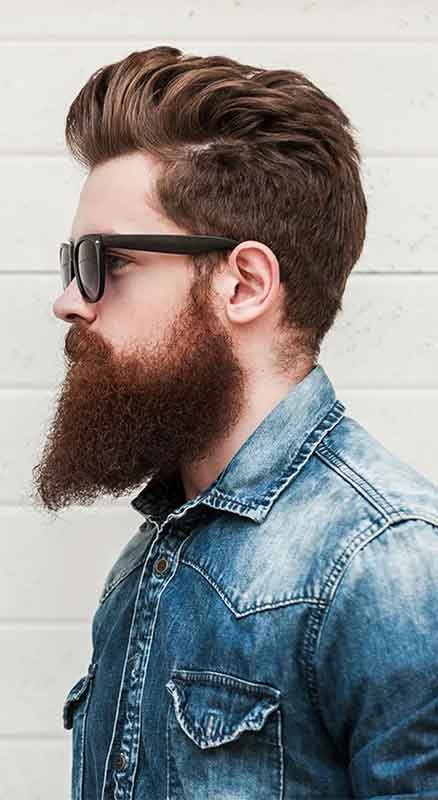 Haircut & Style
When it comes to men's haircuts in Darien to keep you stylish when you need a haircut, Platinum Cuts is the recommended name. When we cut your hair, each of us is thinking about something. It is our job to make that happen. Rest assured that all our customers are fully serviced and attentive. At our hairdresser, we were recognized for our excellent service.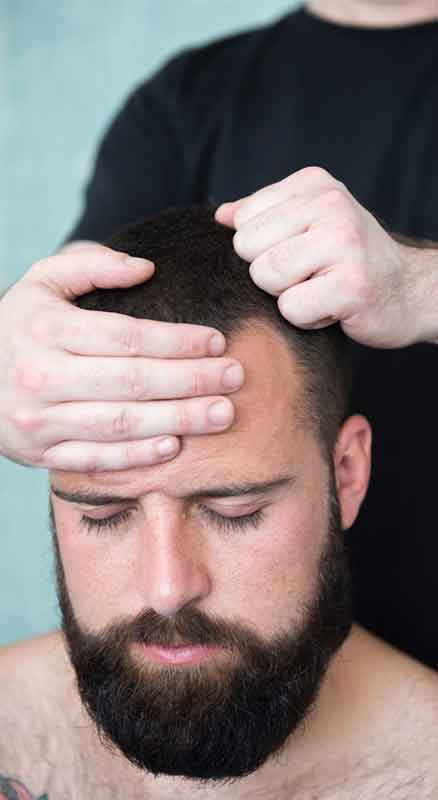 Scalp Massage
Making the most of your life usually means staying adaptable and effectively coping with stressful situations. One of the best ways to relieve stress is to use a scalp massage. The great thing about scalp massage is that it complements other forms of massage and provides a unique spectrum of effects. Scalp massage stimulates nerves and blood vessels and relieves tension in the muscles of the upper back, neck and scalp.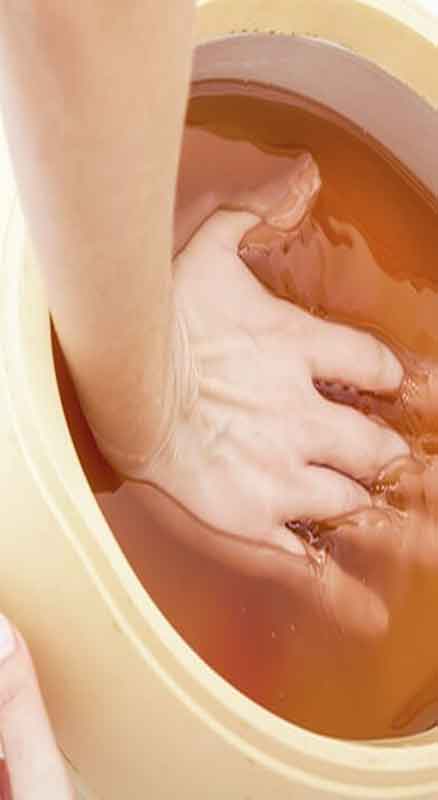 Paraffin Hand Wax
Whether you want to maintain healthy skin or heal dry, cracked hands, paraffin treatment has many beauty and healing benefits. By opening pores and removing dead skin cells, your skin will look rejuvenated and your hands will be smooth and smooth.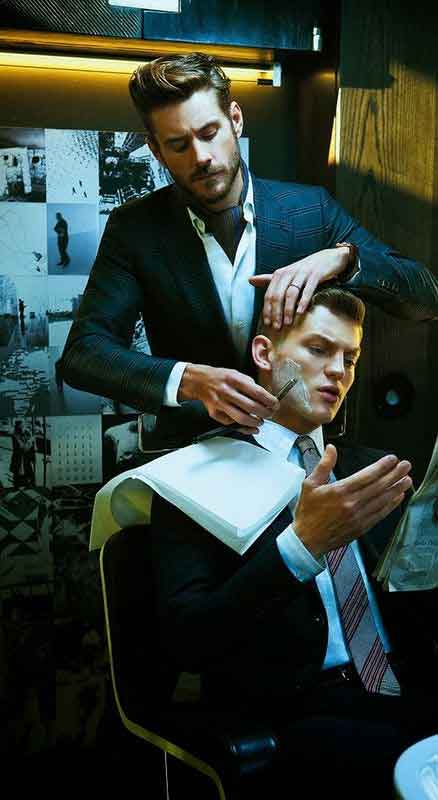 Shaves
There's plenty to choose from for men's clean shaves, but at Platinum Cuts in Darien, we pride ourselves on our ability to provide our customers with an unmatched experience. With attentive staff and a relaxed environment, expect a flawless experience you won't soon forget. As you shave, we'll take you on one of the most relaxing shaves you'll ever have, using the best styling equipment and products.
Appreciations from our Clients
"What a fantastic salon! This was a fantastic experience for me. The energy is wonderful, welcoming, and encouraging. They are very accommodating and considerate of their customers, and all of the stylists are fantastic!"
"The Greatest Barber Shop in the Area is certainly the best!!! Amazing atmosphere, talented and experienced barbers, and excellent customer service—everything about this place is wonderful! This is a location I highly suggest!!! Thank you very much!!!"
"This barber shop is a gem that is meant to be found for those who look hard to find hidden gems. The front of it looks like any other regular place but once inside everything is very nice and brand new."
"Brand new barbershop, the best! Come see my friend Ahmad and get a great haircut and excellent personalized customer service!"
"Highly recommend this place. Went there for the first time but will definitely be coming back. They have a very good and easy online system to make reservations. Had a hair cut from Ahmad – master with many years of experience!"